Contemporary Doll Making for Beginners/ AC027 (10 Weeks)
Course Overview
Award(s)
Certificate of Attendance
Course Code:
AC027 | TUE 19.00-21.30
Fees:
€120
This course is designed for those who have an interest in learning about the Art of making Contemporary Dolls. It will open to the students the wonderful world of doll making. Students will learning not only doll making skills but will also learn about the works of the world's best known Art Dolls makers. It is suitable for beginners. Come and enjoy with us a fascinating Art of making contemporary Dolls in a relaxed and creative atmosphere.
Apply for this Course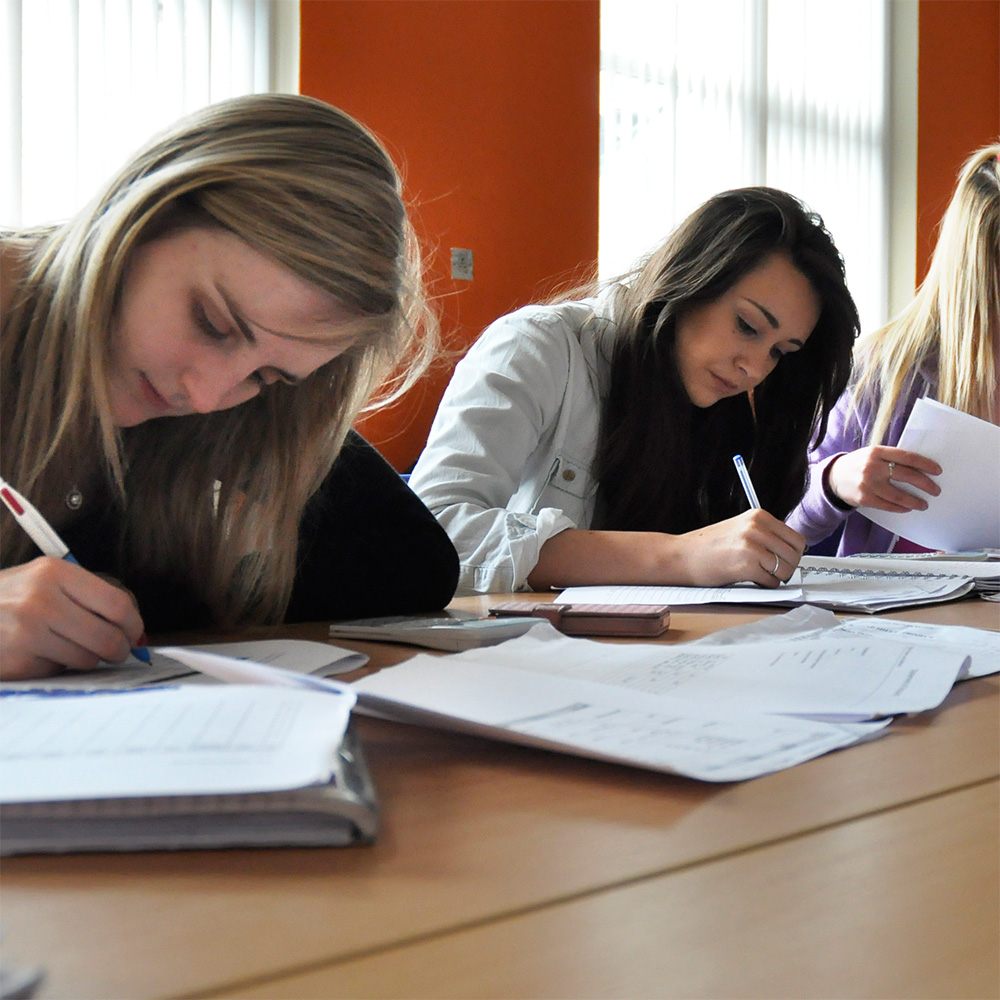 Programme Description
• Different techniques such as working with light air-dry clay, modelling the face, arms, legs, sanding techniques, drawing, painting with watercolours, hand sewing and embellishing.
• Styling and designing of the costumes.
• The students will learn about different techniques in creating a mini garment for the doll using basic pattern cutting, sewing, embroidery and embellishment techniques.
• At the end of the course each student will have completed one Doll.
Note: The materials fee covers a beginners kit only.