NEW: E-Business QQI LEVEL 5 | BP082ON (10 Weeks Online)
Course Overview
Award(s)
QQI Level 5 Minor Award in eBusiness 5N1369
Course Code:
BP082 | THURS 18.45 - 21.45
Fees:
€240
This programme module aims to equip
the learner with the knowledge, skill
and competence in the application and
use of ICT to enable the learner to apply
principles and practices of eBusiness
technologies in a range of contexts.
NOTE: Learners undertaking online
courses must have basic IT skills and
have access to the necessary ICT
equipment, software and Broadband
capability to enable them to undertake
an online course.
Apply for this Course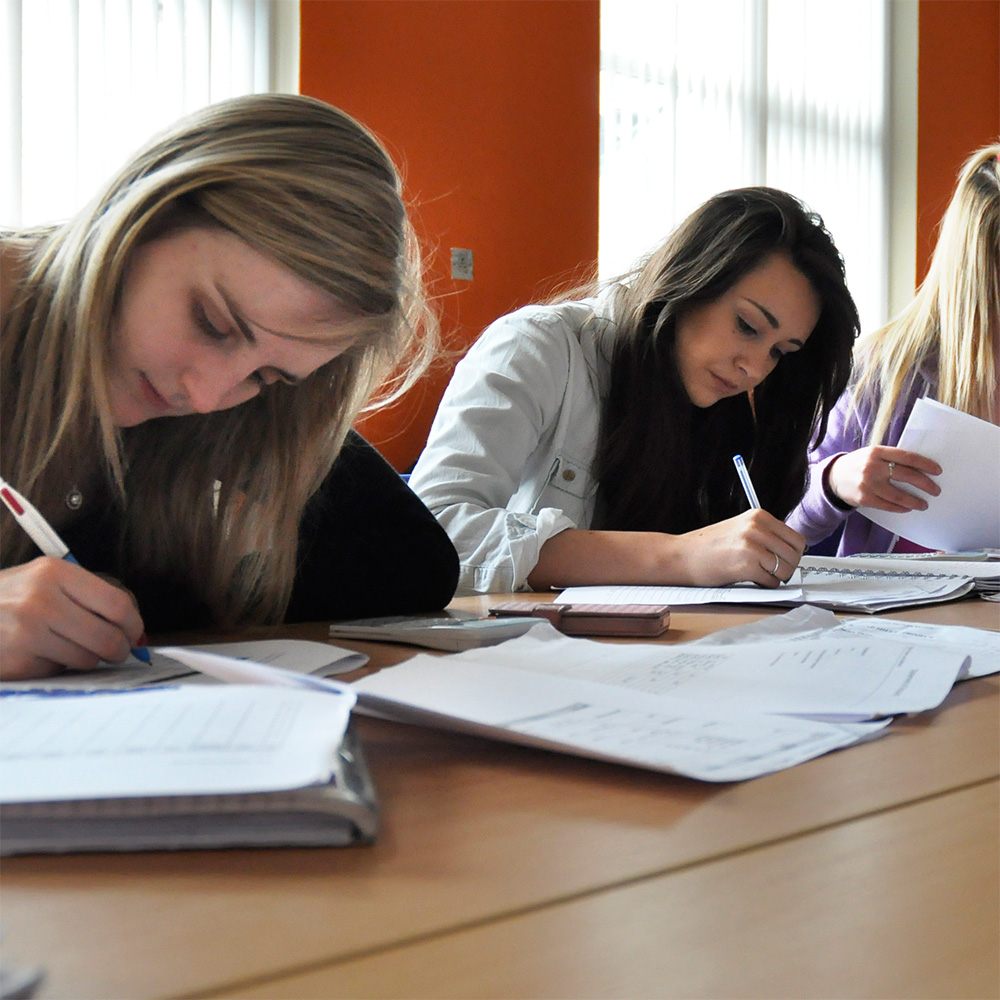 Programme Description
• Summarise the technological aspects
required to support eBusiness, to include
the development of web architecture, data
transmission, client or server architecture,
delivery platforms and networks and
Electronic Data Interchange.
• Explore the evolution of eBusiness and
how the internet operates as a global
communications network.
• Analyse Network Security
• Comment on the usability, reliability,
integrity and safety aspects of
networks and data.
• Examine the role of eBusiness
applications, to include marketing,
advertising, purchasing, procurement
and payments applications, across a
range of organisations
• Evaluate the legal, social and economic
impact of eBusiness.
• Employ a range of generic eBusiness
applications
• Use a range of e-applications to
include email, payment systems, video
conferencing and file transfer protocol.
• Recommend appropriate eBusiness
platforms, payment mechanisms and
security components for a range of
business activities.