NEW Film Acting- Continuation/ ME014 (10 Weeks)
Course Overview
Award(s)
Certificate of Attendance
Course Code:
ME014 | MON 19.00-21.00
Fees:
€130
This course is designed for the students who are interested to
continue from the beginner's film acting course or for people who have some experience in acting and would like to get more skillful in it.
Apply for this Course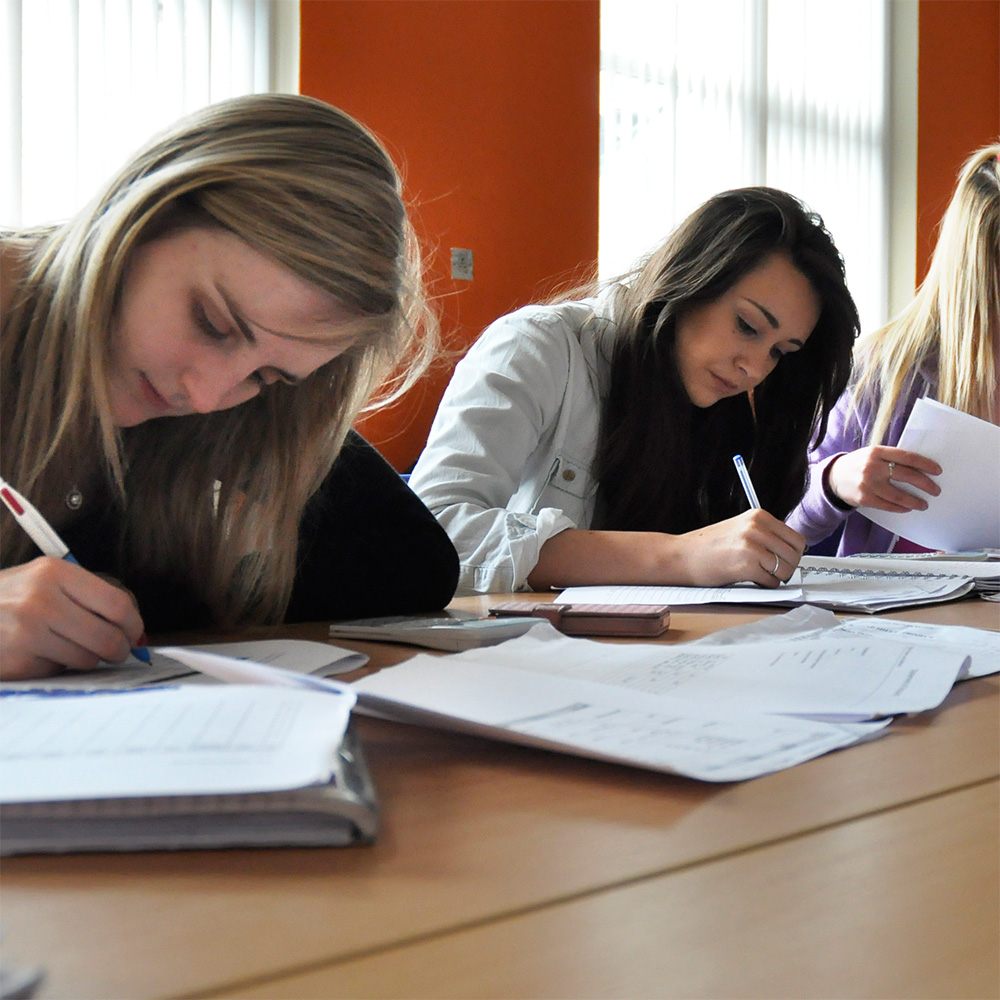 Programme Description
This course will work deeper on the character, acting range, and flexibility in the scene and ability to listen and follow directions. By the end of the course, a short film will be shot and every student will get a chance to experience a real film set and will have an acting credit on IMDB.