Hat Design (Millinery)/ AC024 (10 Weeks Class Based)
Course Overview
Award(s)
Certificate of Attendance
Course Code:
AC024 | MON 19.00-21.00
Fees:
€110 | Materials Fee €40
This course is designed for those who have an interest in hat design. It is suitable for beginners, and will introduce the students to a variety of hat design techniques. The student will learn a number of technical skills and will create a number of hats during the class duration.
Apply for this Course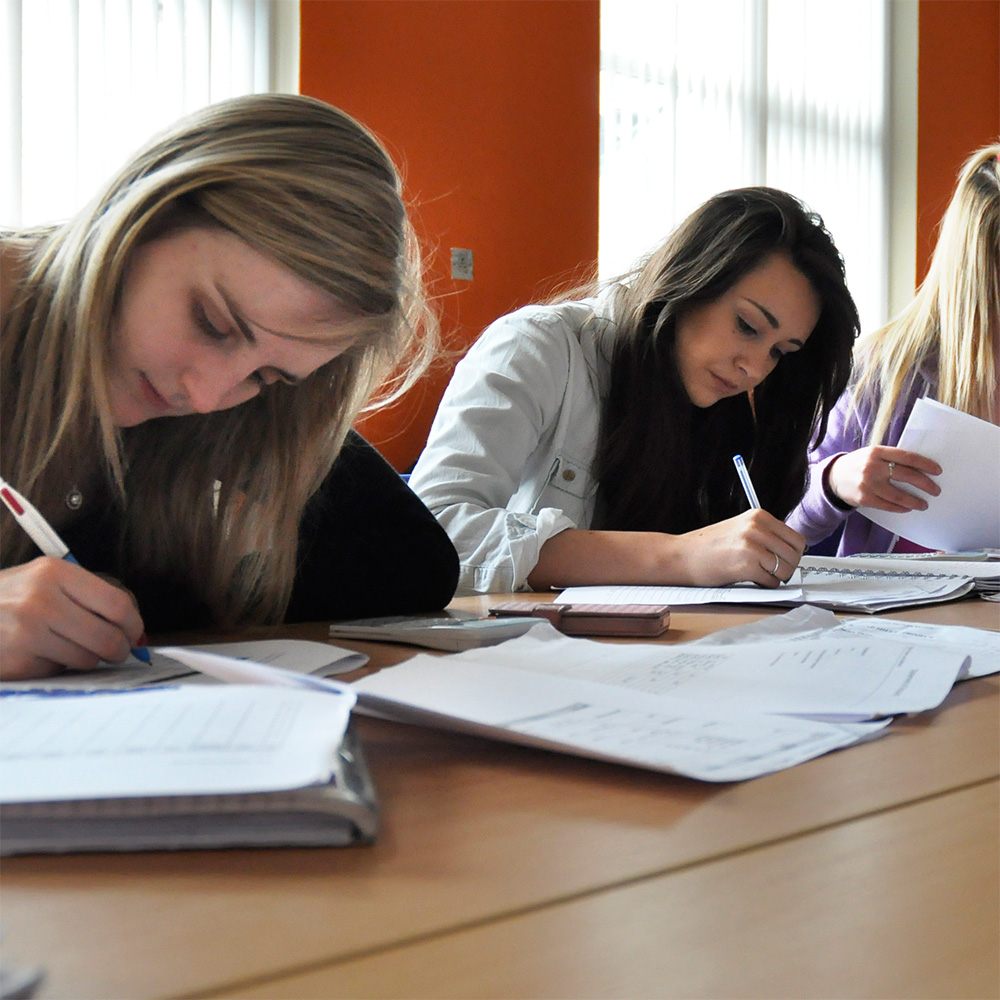 Programme Description
Basic Millinery techniques, such as working with Sinamay: one of the main hat making foundations used in Millinery.
Using stripping to create sculptural organic pieces.
Working with Millinery wire.
How to create base for chosen hat.
How to manipulate feathers in making of hat.
Mounting pieces on a comb, headband or base with elastic and much more.
Note: Each participant needs to bring along a sketchbook and notebook with pens and colour pencils for concept design and their own choice of additional materials following the first demonstration class. The Materials Fee covers a Beginners Kit ONLY containing: 1 metre of Sinamay, Elastic, Comb, 1 metre of trims, Brides & Scribes, Additional choice materials are not covered by the materials fee.