NEW Human Growth & Development (QQI Level 5)/ CC045 (10 Weeks Class Based)
Course Overview
Award(s)
QQI Level 5 Minor Award in Human Growth & Development 5N1279
Course Code:
CC045 | TUES 18.45 – 21.45
Fees:
€240
This course is suitable for those wishing to gain an understanding of human development and behaviour from infancy to old age. It is designed to enable learners to work in a variety of community/social care settings where frequent demand is made on the individual to relate to people with various levels of ability. The module is also aimed at learners who wish to pursue further studies in this area.
Apply for this Course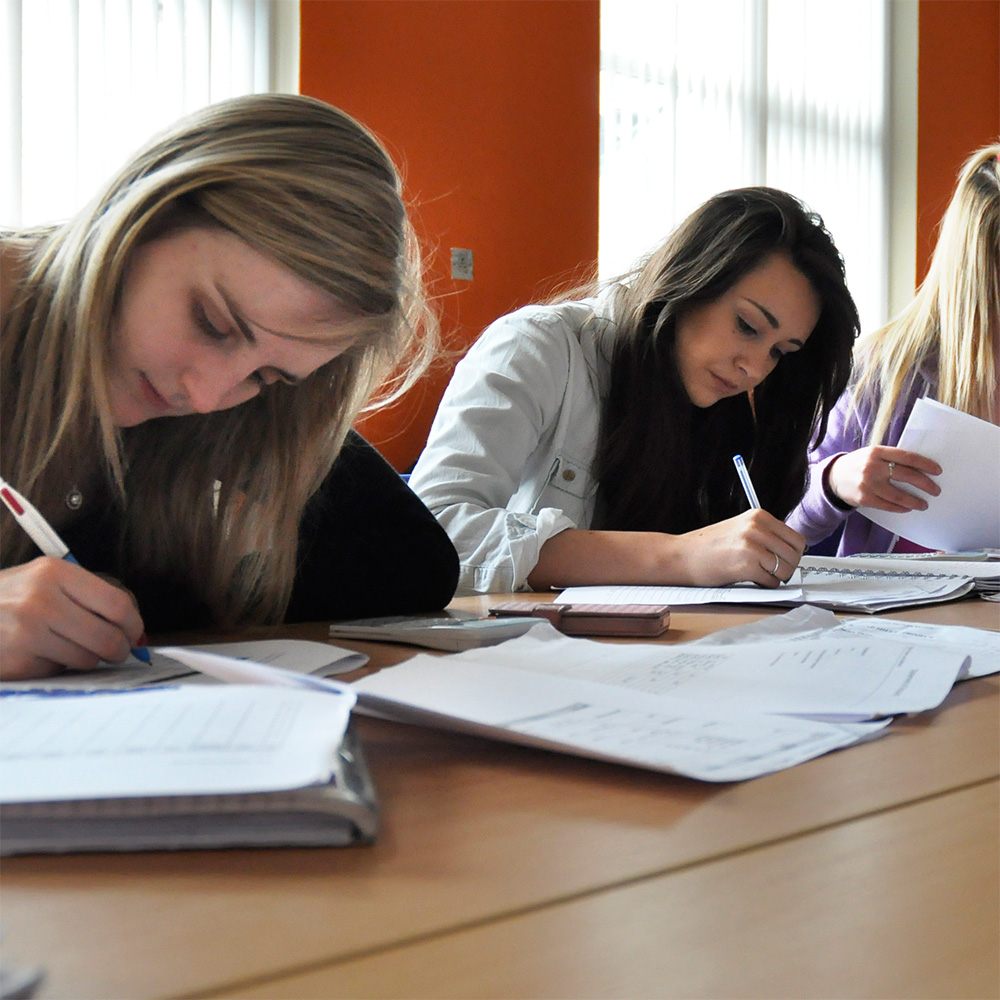 Programme Description
• Understand the concept of human growth and development from conception to old age
• Understand normal patterns of development from infancy to old age with reference to physical, emotional, social and intellectual development
• Recognise variations within the normal range of human growth and development and understand factors that can effect development throughout the lifespan
• Develop interpersonal/interactive skills appropriate to responding to the needs of others
• Apply skills/knowledge to typical work-based problems
• Explore own personal prejudices, fears and anxieties about working with people in need of care
• Develop self-confidence and empathy in dealing with people
• Demonstrate the ability to identify a range of individual needs and apply the interpersonal skills and strategies required to meet these needs in a range of settings.