MS Project Planner Training/ BP061 (8 Weeks Class Based) or BP061ON (8 Weeks Online)
Course Overview
Award(s)
Certificate of Attendance
Course Code:
BP061 | TUES 19.00-21.00
Fees:
€180
This course is suitable for those wishing to equip themselves with the relevant knowledge, skill and competence to create and modify spreadsheets at a fundamental level under supervision, using common spreadsheet features.
Apply for this Course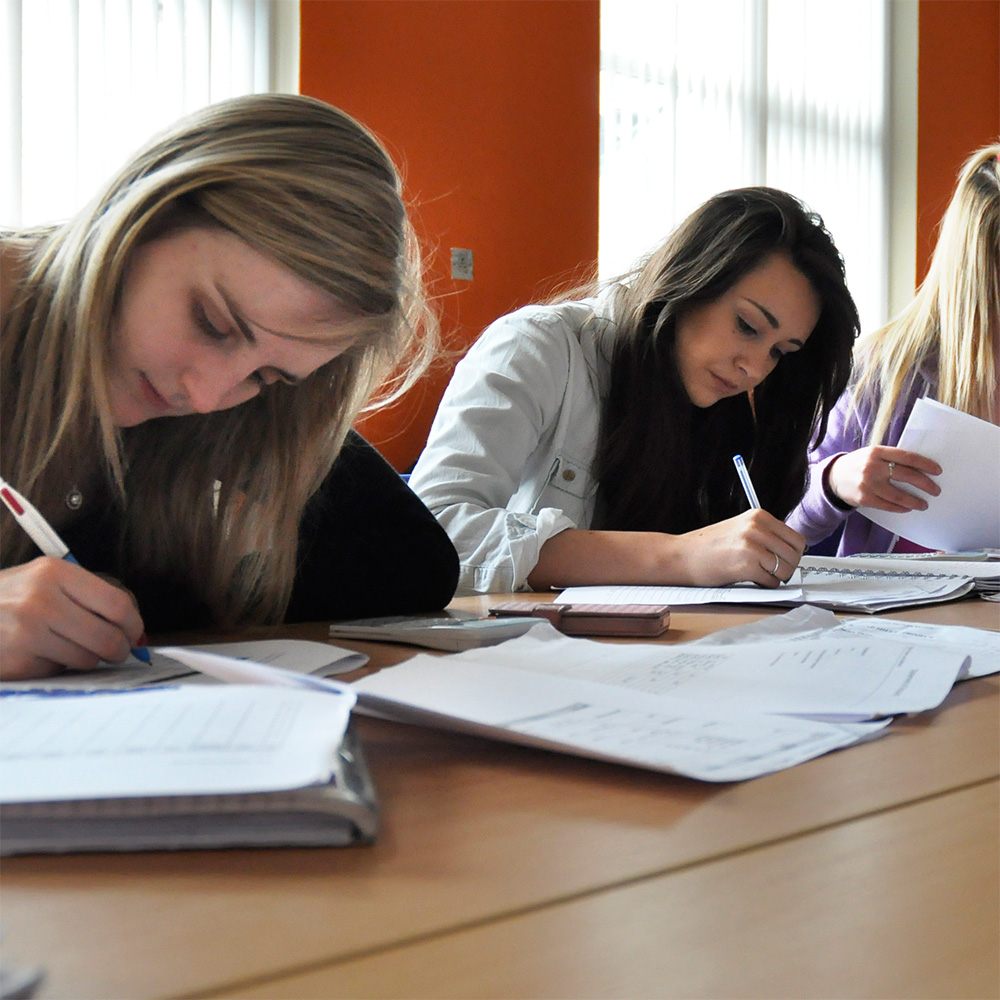 Programme Description
Further Information
• To introduce the learner to the digital plotting of a project using Microsoft Project planner.
• Learn how to create, open and save new project templates.
• Learn how to create a work breakdown structure, plotted against timeframes.
• Learn how to create a critical pathway with project milestones along the critical path, using Gantt Charts.
• Learn how to change project parameters such as time constraints
and link tasks
• The demonstration of the assignment of resources for tasks and the input of costings for the project resources.