New: Music Production: Introduction to Reaper Software ME034 | (10 Weeks Classroom based)
Course Overview
Award(s)
Certificate of Attendance
Course Code:
ME034 | Mon 19.00 to 21.30
Fees:
€
This course is suitable for individuals who are interested in composing, recording and mixing audio in Reaper, an open source Digital Audio Workstation (DAW) for PC and Mac. Upon completing the course, learners will know how to sample, record and mix audio to a professional standard.
Apply for this Course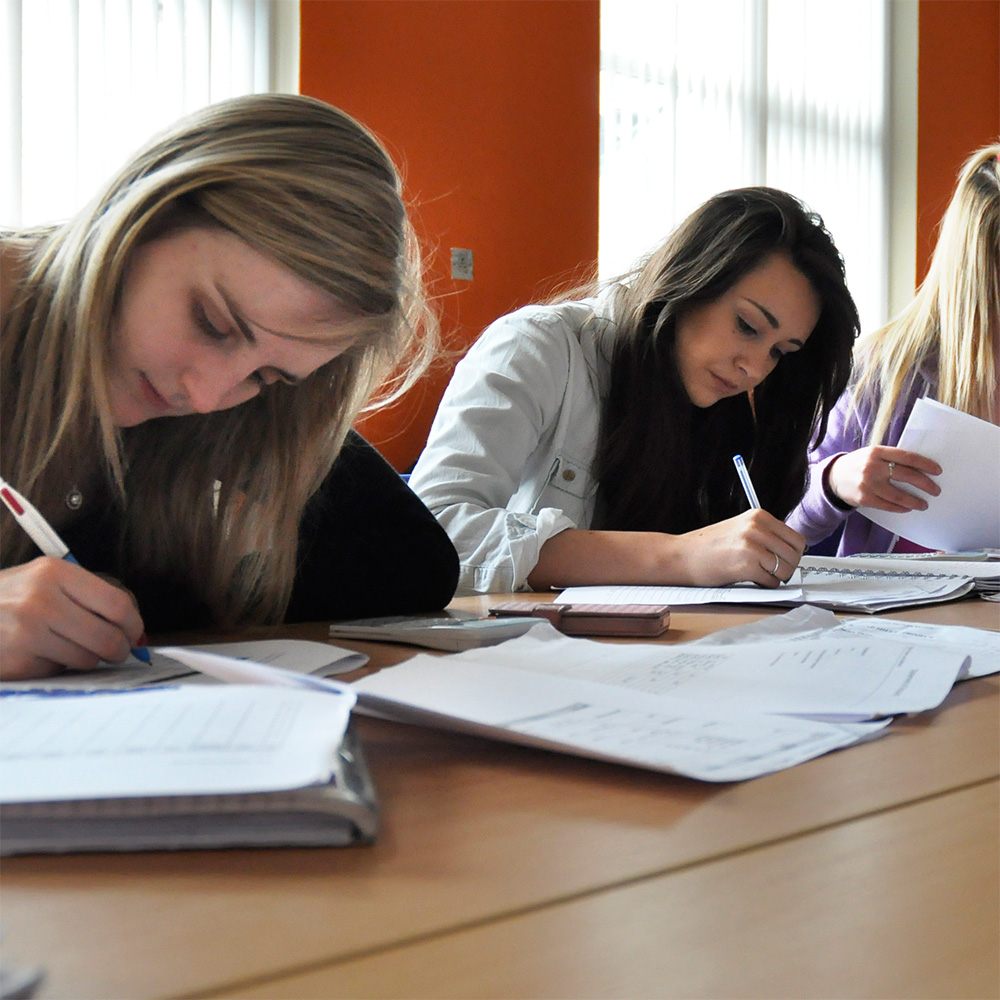 Programme Description
Learners will gain knowledge on the following: 
Operating a DAW: Understanding how to navigate and control Reaper's interface, and utilising shortcuts for a faster workflow.

 

Audio Sampling: Sampling and editing various sources of audio.
Audio and MIDI Sequencing: Using audio loop libraries and MIDI instrumentation to make beats, bass lines and melodies.

 

Recording: Understanding Reaper's record-enable, record-audio and punch-in recording functions.

 

Mixing: Learning how to professionally mix audio projects to a high standard, utilising insert and send effects, automation, track grouping and gain staging.

 

Reaper Installation and Resources: Learning how to correctly install Reaper on a home PC or Mac for personal use, and gain knowledge of tutorials, forums and audio libraries to develop audio editing skills.