NEW: Network Security | TBC (12 Weeks Class Based)
Course Overview
Award(s)
QQI Level 6 Minor Award in Network Security 6N0720
Course Code:
TBC | TUES 18.45-21.45
Fees:
€280
This programme module aims to give
the student an understanding of the
fundamental concepts in Network
Security and an ability to implement
best practice solutions in the protection
of computer system.
Apply for this Course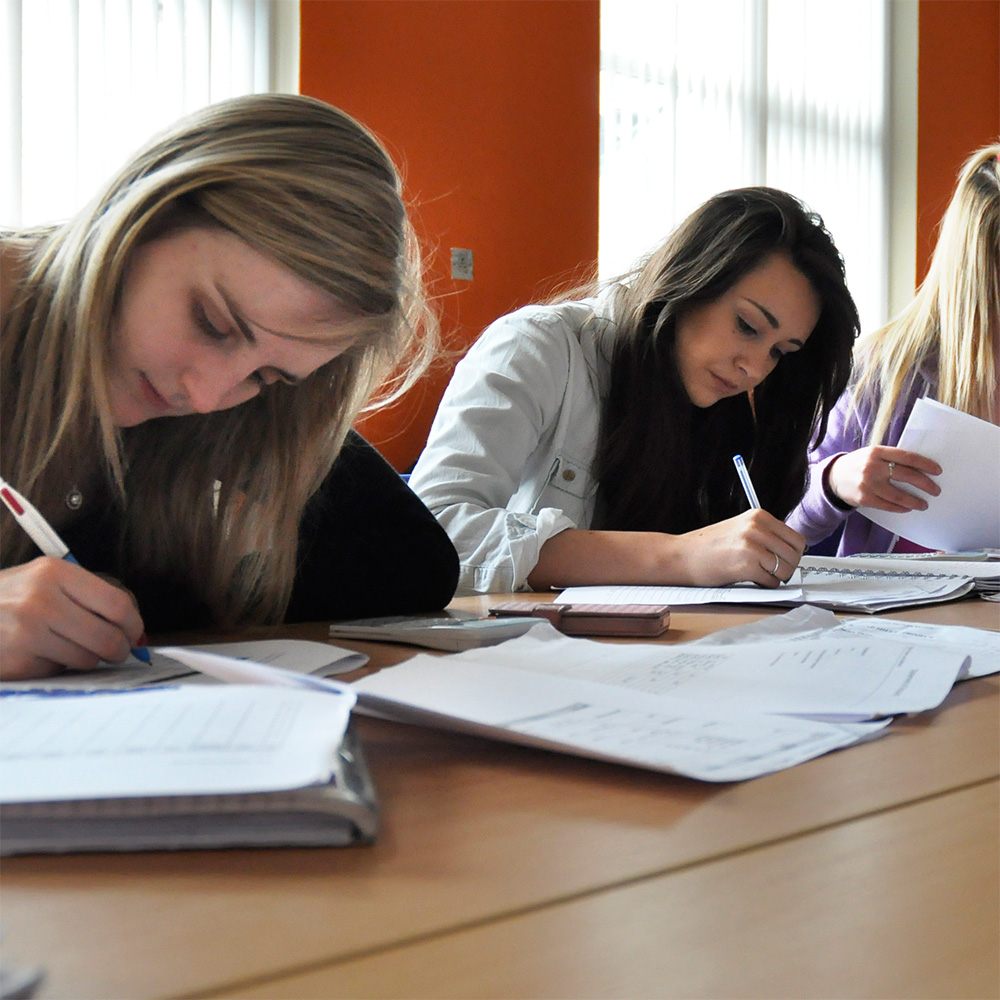 Programme Description
• Demonstrate an understanding of and
apply key (fundamental) concepts
and principles in communication and
infrastructure security
• Identify security threats to, and
weaknesses of, network solutions
and deployments—both external and
internal
• Define and enforce robust security,
compliance, auditing and updating
policies
• Establish and implement a centralised
system update and software patching
regimen
• Secure common software and internet
services
• Use a VPN to securely connect, and
route remote traffic, into a corporate
network
• Establish secure wireless connectivity
for devices and users within a
corporate network (e.g. WPA, WPA2,
EAP, 802.1x)
• Engage in systematic security
auditing, system hardening and
penetration testing for all network
devices and services
• Describe a training, auditing
and compliance system for an
organisation's computer system
• Demonstrate an understanding of the
different methods used for software
restriction policies, and implement and
evaluate one such method
• Investigate hardware and software
encryption solutions for securing
information on modern networkable
systems
Entry requirements: A QQI Level
5 in Networking Essentials or equivalent
and An Aptitude in Maths and Computer
Programming is recommended
Note: This course may take place at
the Further Education and Training
Centre Kilmallock Road Campus,
Limerick.