New: Renewable Energy Systems (QQI Level 5) | BP085ON (10 weeks Online)
Course Overview
Award(s)
QQI LEVEL 5 Minor Award in Renewable Energy Systems 5N4975
Course Code:
BP085ON MON 18.45-21.45
Fees:
€240
This course aims to facilitate the learner
to acquire a technical knowledge of
various renewable energy systems
and to acquire an overview of
current legislation in relation to use
of renewable energy systems, to
understand the design considerations
required to increase the energy
efficiency of a dwelling. The course
offering is aimed at complementing
other courses on offer at LCFE Night
school including self-build and project
management courses.
NOTE : Learners undertaking online
courses must have basic IT skills and
have access to the necessary ICT
equipment, software and Broadband
capability to enable them to undertake
an online course.
Apply for this Course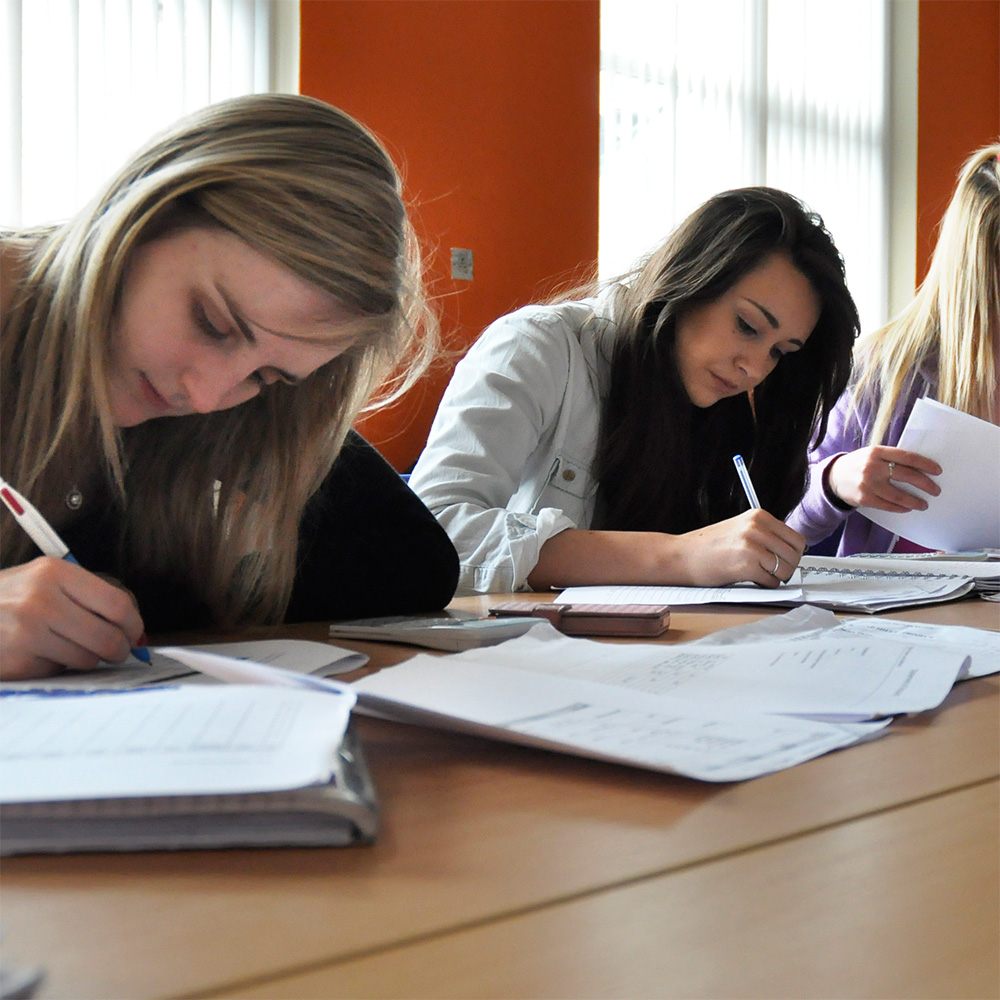 Programme Description
• Research the difference types of
renewable systems noting which is
electrical and which is heating
Solar thermal
Wind
Hydro
Biomass
Geothermal
• Research current legislation including
the key legal responsibilities in relation
to the use of renewable energy
systems
• Research the impact of renewable
energy systems on a Political,
Environmental, Economic and Social
level
• Research the impact of renewable
energy systems on the construction
industry
• Research the key principles and
characteristics of passive house
construction
• Research a range of design
considerations aimed at increasing the
energy efficiency of a dwelling through
a renewable energy system
• Estimate installation, operational costs
and payback periods of a renewable
energy system
• Compare the carbon dioxide of the
emissions of traditional energy
production versus the renewable
energy system