NEW Shop Window Design & Dressing (An Introduction)/ AC028ON (10 Weeks Online)
Course Overview
Award(s)
Certificate of Attendance
Course Code:
AC028ON | THURS 19.00-21.00
Fees:
€110
This introductory course is designed for those that wish to learn how to design and display a shop window with the view to gaining added shop sales.
Apply for this Course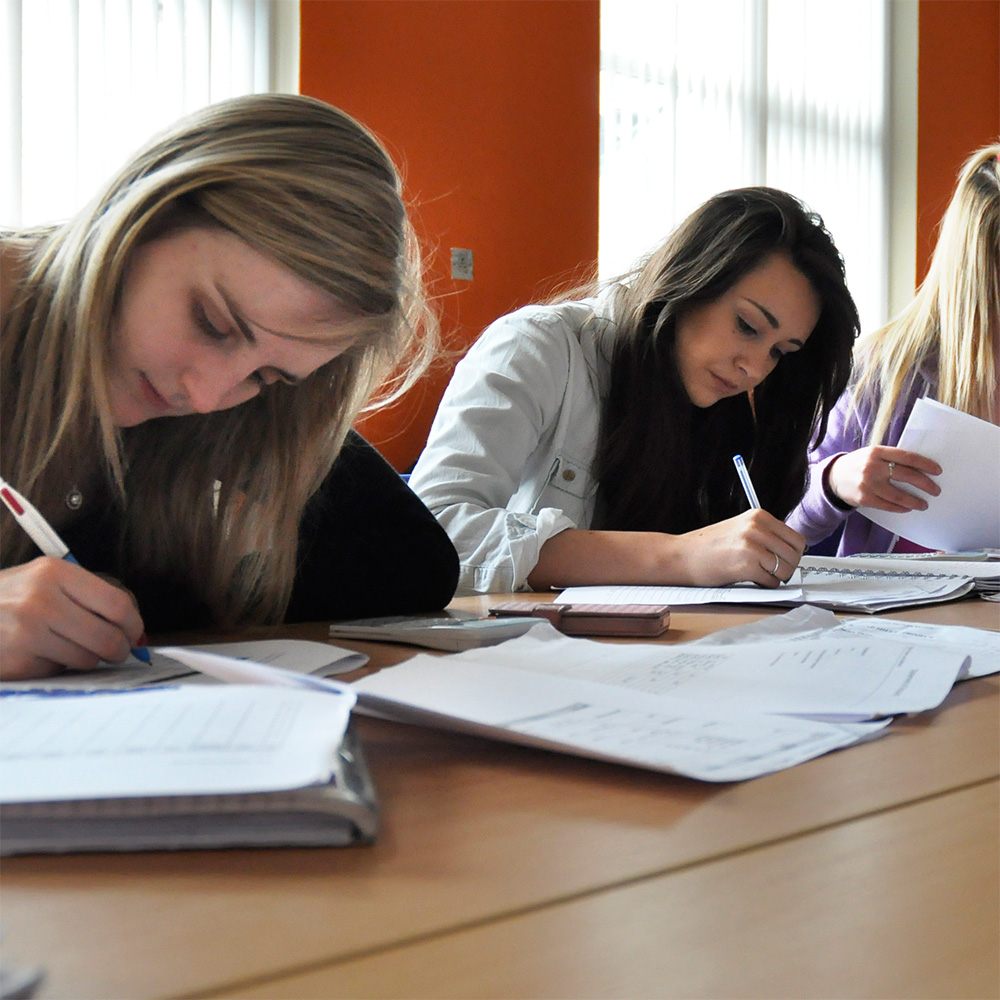 Programme Description
• Basic rules of shop window dressing and visual merchandising.
• How your brand is enhanced with a creative interestingly dressed window.
• Building and creating your own Window Designs
• Current trends in the retail industry.
• Merchandise selection and accessories within window display.
• Creating an effective window Effective use of Colour, POS and lighting within window display.
• Mannequin handling and styling.