Palliative Care Support | CC033 (10 Weeks Classroom Based)
Course Overview
Award(s)
QQI Level 5 Minor Award in Palliative Care Support 5N3769
Course Code:
CC033 | Wed 18.45-21.45
Fees:
€240
This course is suitable for those who wish to be equipped with the knowledge, skills and competence to enable them to care for and address the needs of a person and their family after the diagnosis of a life-limiting illness, in a dignified, inclusive and holistic manner.
Apply for this Course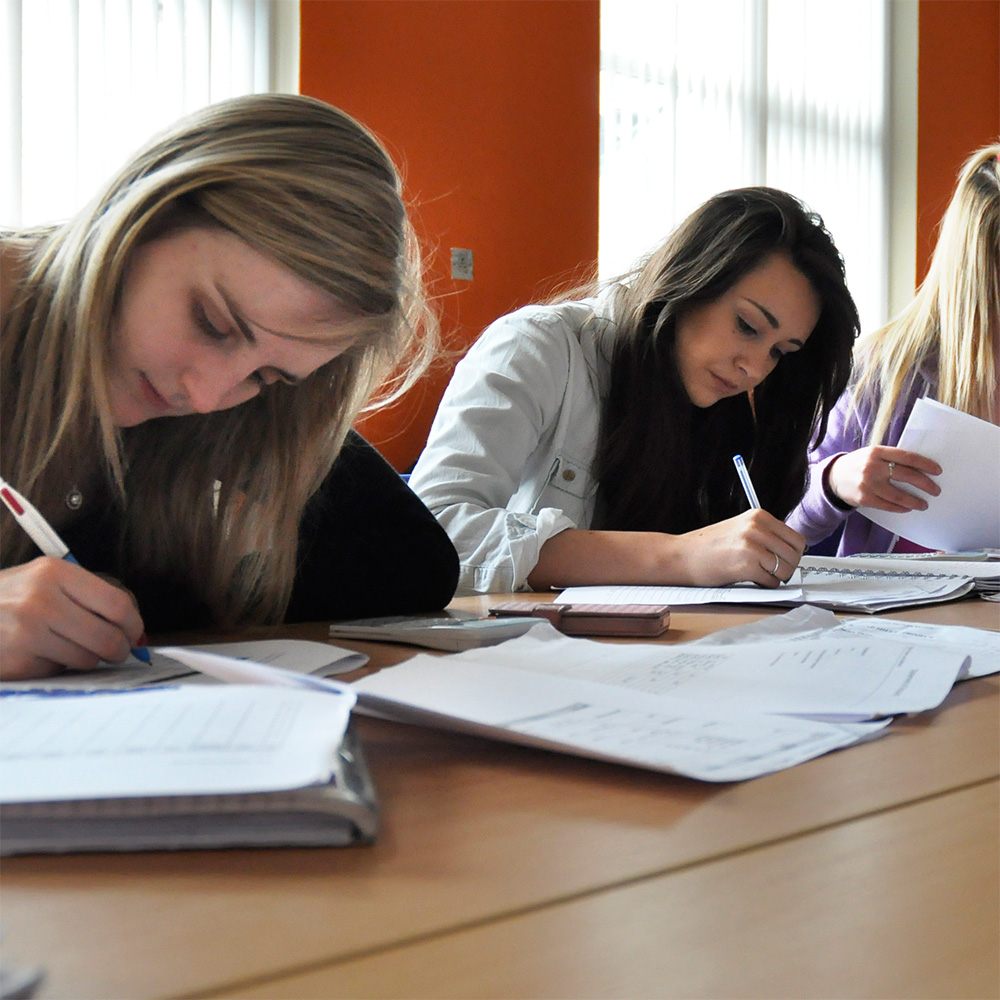 Programme Description
• Philosophy and principles of palliative care
• Structure and organisation of palliative care services to include the role played by the multi-disciplinary team and diverse family structures in the provision of care for a terminally ill person
• Role of the support worker in the promotion of key issues in palliative care work
• Exploring different attitudes to death and dying
• How to employ a range of communication strategies and
processes which are central to the work in palliative care
• How to apply a person-centered approach to caring for a person in the last days of their life
• Skills required to work effectively and with great sensitivity in relation to the dying person and their significant others in a palliative care setting
• Range of skills required from a palliative support worker in relation to end of life care Support 5M4339. The learner must be in a Healthcare setting (employed or volunteer) as minimum of 10 days' work experience placement is essential to complete assessment.