Photography Digital (Lightroom) (QQI Level 6) | HL012 (12 weeks Class Based)
Course Overview
Award(s)
QQI Level 6 Minor Award in Digital Photography 6N3589
Course Code:
HL012 | THURS 18.45 - 21.45
Fees:
€220 | Materials: €40
This course is suitable for individuals who are proficient with photography and wish to enhance their skills in digital photography and post-production imaging. It aims to provide enhanced techniques and knowledge that are current in the photography industry.
Apply for this Course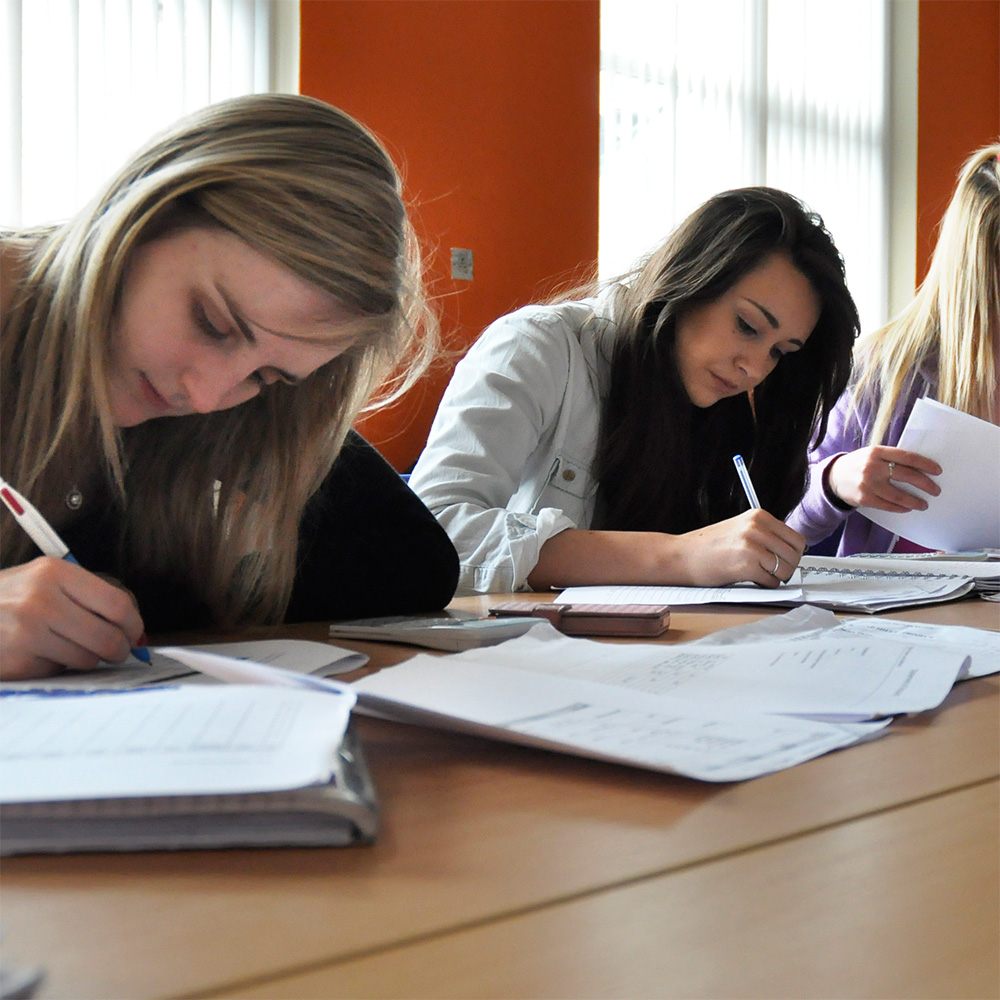 Programme Description
Evaluate the role of digital photography as a contemporary medium of communication.
Digital photography workflow including planning , shooting and processing.
Using the develop tool suite to correct image appearance.
Using "Lightroom presets"and creating personal pre-set styles that can be applied to your images.
Batch processing of multiple images and Digital cross processing techniques.
Demonstrate creativity through research and the practice of photography
Advanced photo processing using the brush tools, Gradients and healing tools.
The use of RAW files and the advantages/ disadvantages of this file type.
Generate a portfolio of photographs of a high standard suitable for public display.
Owning a SLR or a compact camera with SLR features is a requirement for this course.