Photography Digital – SLR Digital Camera* (QQI LEVEL 5) | HL027 (10 weeks Class Based)
Course Overview
Award(s)
QQI LEVEL 5 MINOR AWARD IN DIGITAL PHOTOGRAPHY 5N1270
Course Code:
HL027 | MON 18.45 - 21.45
Fees:
€200 | Materials: €40
This course is suitable for individuals who are familiar with the basic operation of a SLR digital camera and cameras with SLR capabilities e.g. mirrorless cameras. It will offer a broad and comprehensive overview to the theory and practice of digital photographic production. It will provide the learner with critical and academic skills who may wish to pursue further education or employment within the digital photography field.
Apply for this Course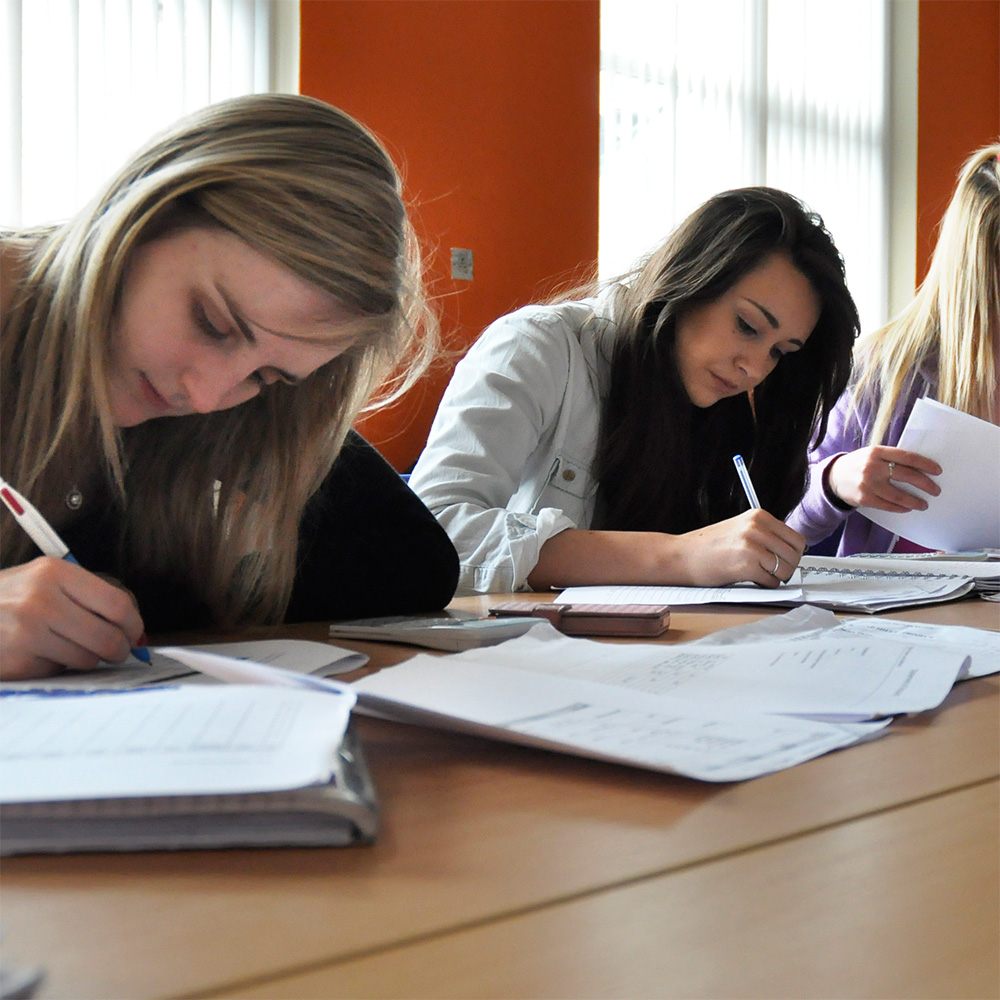 Programme Description
Skills: acquire skills in many aspects of digital photography capture with emphasis on 35mm SLR cameras, lenses and accessories
Software: develop skills in photo manipulation using Adobe Photoshop and photo presentation software
Photo-shoots: emphasis on themes relevant to the awarding certificate
Portfolio: Build a portfolio of photographs for submission to QQI Level 5 Minor Award in Photography Techniques
Owning a SLR Digital camera is an requirement for this course.
*Strong emphasis on digital imaging and manipulation. No studio lighting.