Portuguese: Beginners|LA030(10 Weeks Class Based)
Course Overview
Award(s)
Certificate of Attendance
Course Code:
LA030|Tues 19.00 – 21.30
Fees:
€130
This course is designed for nonnative Portuguese speakers and is suitable for complete beginners. The aim is to develop basic communications skills focusing on listening and speaking with reading and writing basic Portuguese also taught. Pronunciation, basic grammar and vocabulary will be delivered and is key to learning Portuguese.
Apply for this Course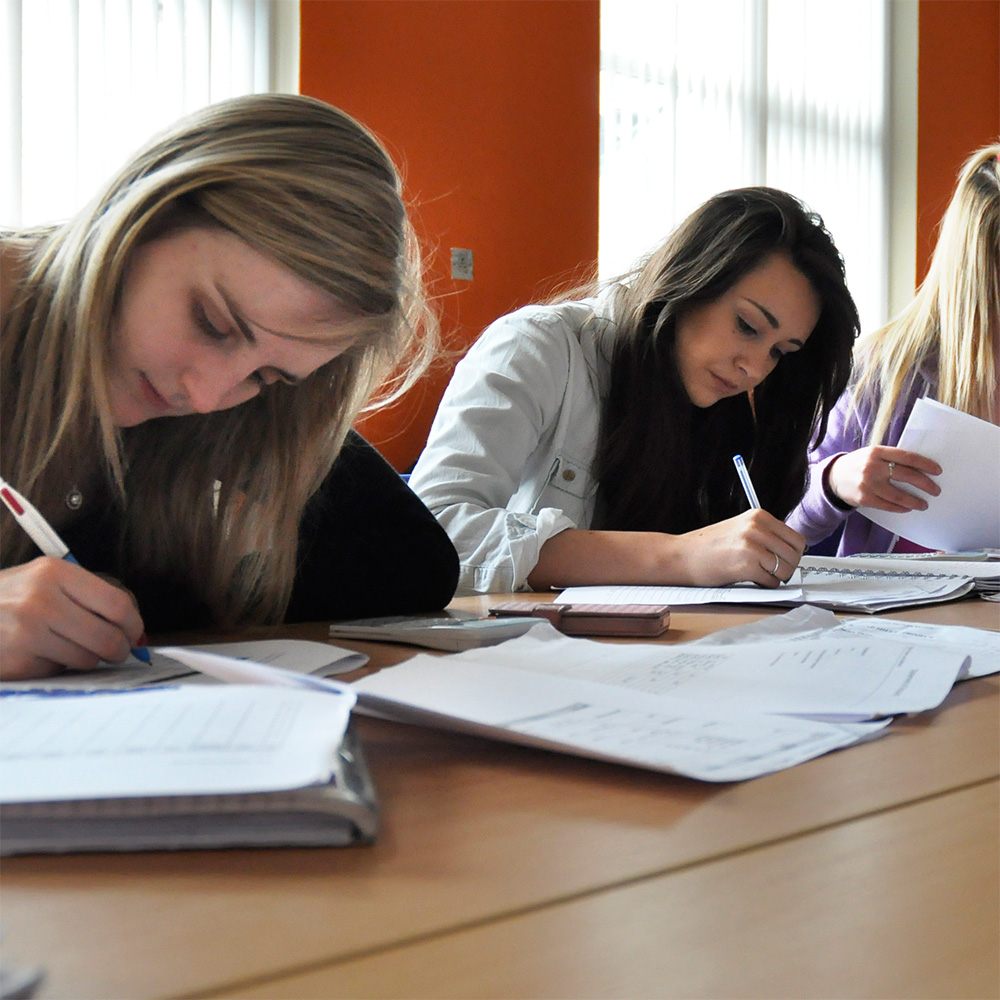 Programme Description
• Greetings, Asking directions, Shopping, Expressions of gratitude, Making appointments
• Likes / dislikes
• Booking hotel and tickets , Developing and understanding Portuguese culture and traditions and be able to apply language skills appropriately
Note: This course may take place at the Further Education and Training Centre Kilmallock Road Campus.