Radio Programme Production (QQI LEVEL 5) | ME002 (10 weeks)
Course Overview
Award(s)
QQI LEVEL 5 MINOR AWARD IN RADIO PRODUCTION 5N1379
Course Code:
ME002 | MON 18.45 -21.45
Fees:
€240 | Materials: €60
This course is designed to provide a basic introduction to all aspects of Radio Broadcasting. It is aimed at individuals with no previous experience of broadcasting who wish to develop both the practical and personal skills required for a career in the Radio Industry. Learners will acquire skills to produce their own radio programmes in the college's new digital studio facility.
Apply for this Course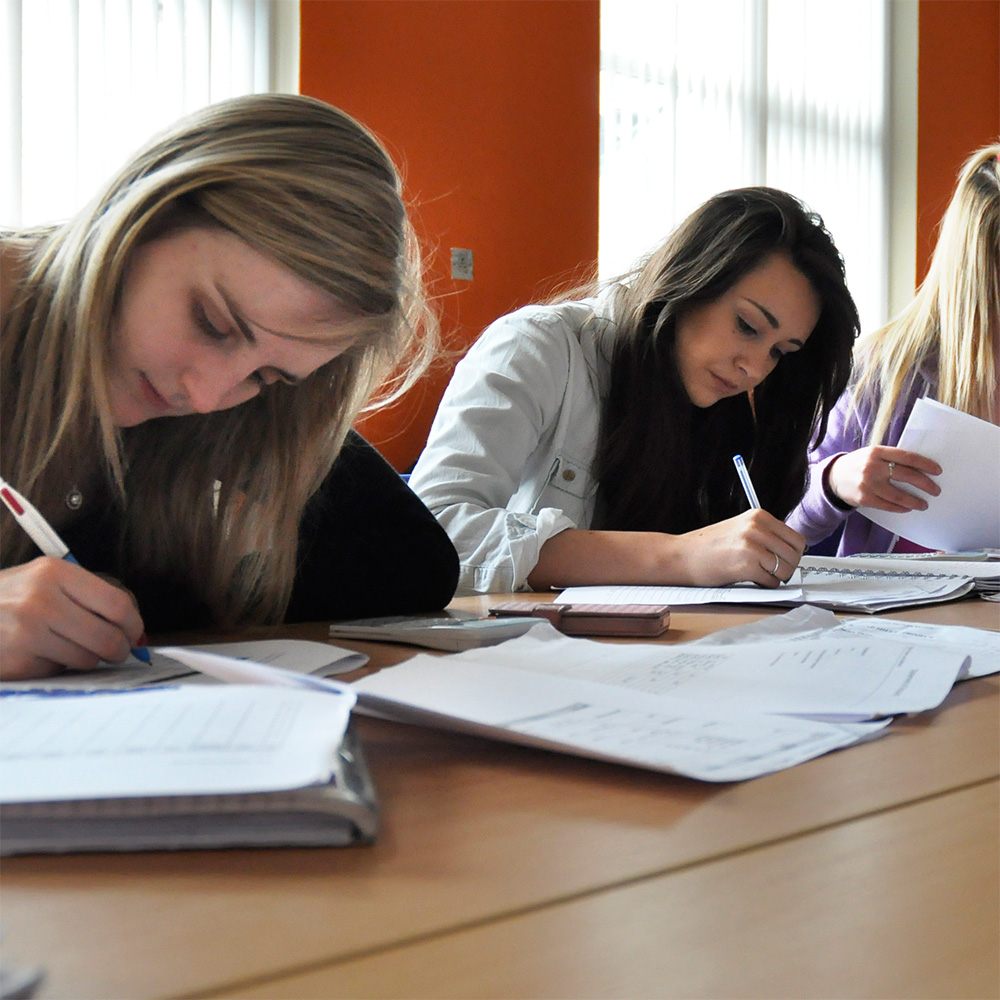 Programme Description
Radio Broadcasting Perspectives
Understand the various narrative techniques used in storytelling
Examine editorial trends and technical developments in contemporary broadcasting
Develop professional work practices: time-keeping, administration, equipment management
Analyse legal and ethical issues arising in production and broadcasting