Reception and Frontline Office Skills (QQI LEVEL 5) | BP047 (10 weeks Class Based) or BP047ON (10 weeks Online)
Course Overview
Award(s)
QQI LEVEL 5 MINOR AWARD IN RECEPTION 5N1407
Course Code:
BP047 | WED 18.45 - 21.45
Fees:
€240
This course is suitable for those who wish to equip themselves with the knowledge, skill and competence in the concepts and principles underpinning Reception and Frontline Office Skills.
"Really enjoyed the course, taught very well and was very in depth. Well worth travelling for."
Apply for this Course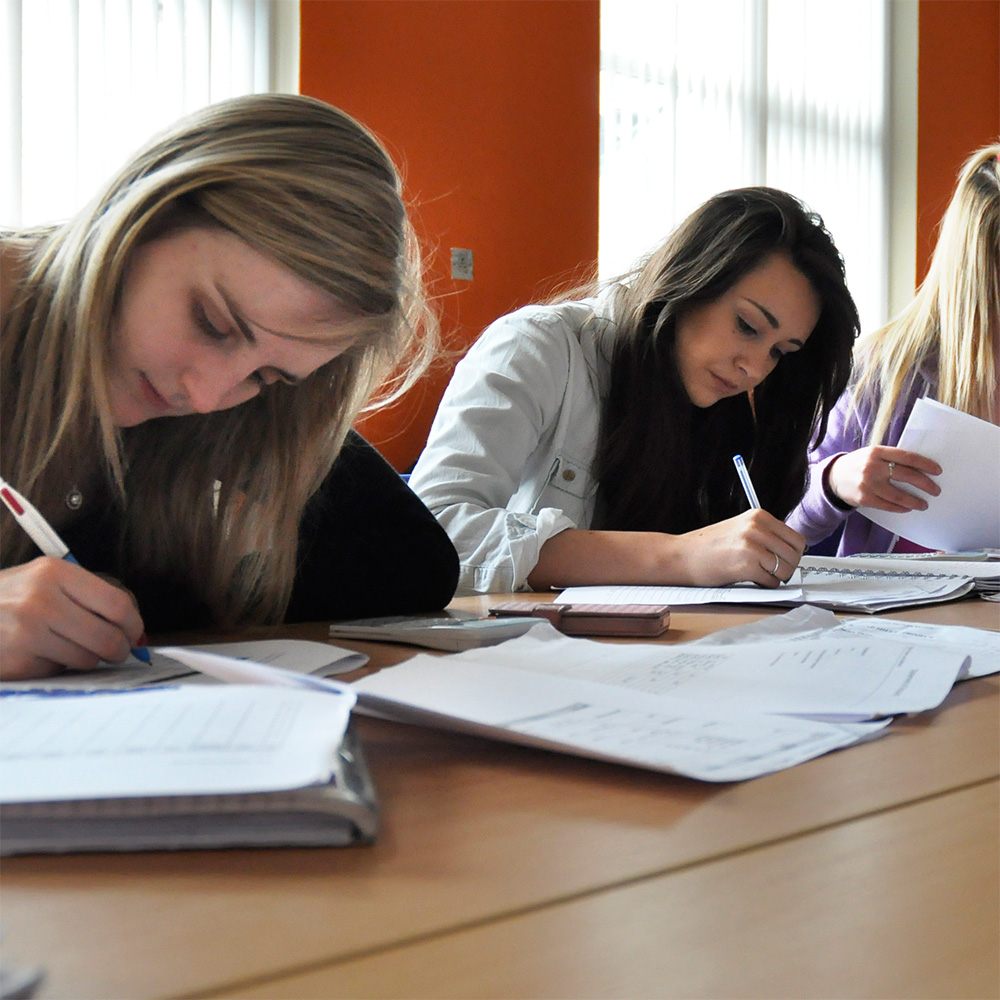 Programme Description
Skills, functions and responsibilities of a receptionist or front line office representative within an organisation
Products, services, key policies, structures and personnel of an organisation
The range of telecommunications network equipment used within a reception and or front office context
How to source information from the internet, reservation systems, postal services, call and or courier logs and messaging service
Aspects of safety and health at work legislation pertaining to working within a reception context
Information flows within an organisation
Apply a range of communication skills including personal, interpersonal and technological proficiencies
How to operate a range of equipment in the reception area
Produce reception material to include notices, inventory of equipment, stock requisitions, petty cash system, diary, post log, visitors log and telephone messages
How to respond quickly in pressurized reception related circumstances requiring fast and efficient comeback
Display a professional approach to receiving visitors, use effective customer service skills and use initiative around unexpected visitors and maintain composure when dealing with complaints
Present a range of documents including order form, invoices and processing travel expenses Apply a range of general administrative skills within the reception and or front office context e.g. filing, booking and preparing for board meetings or conferences etc.