Safety and Health at Work (QQI LEVEL 5) | BP025 (12 weeks Class Based) or BP025ON (12 weeks Online)
Course Overview
Award(s)
QQI LEVEL 5 MINOR AWARD IN SAFETY AND HEALTH AT WORK 5N1794
Course Code:
BP024 | THURS 18.45 - 21.45
Fees:
€240
This course is suitable for individuals who wish to promote, maintain and apply the principles and procedures of health and safety in the workplace.
Apply for this Course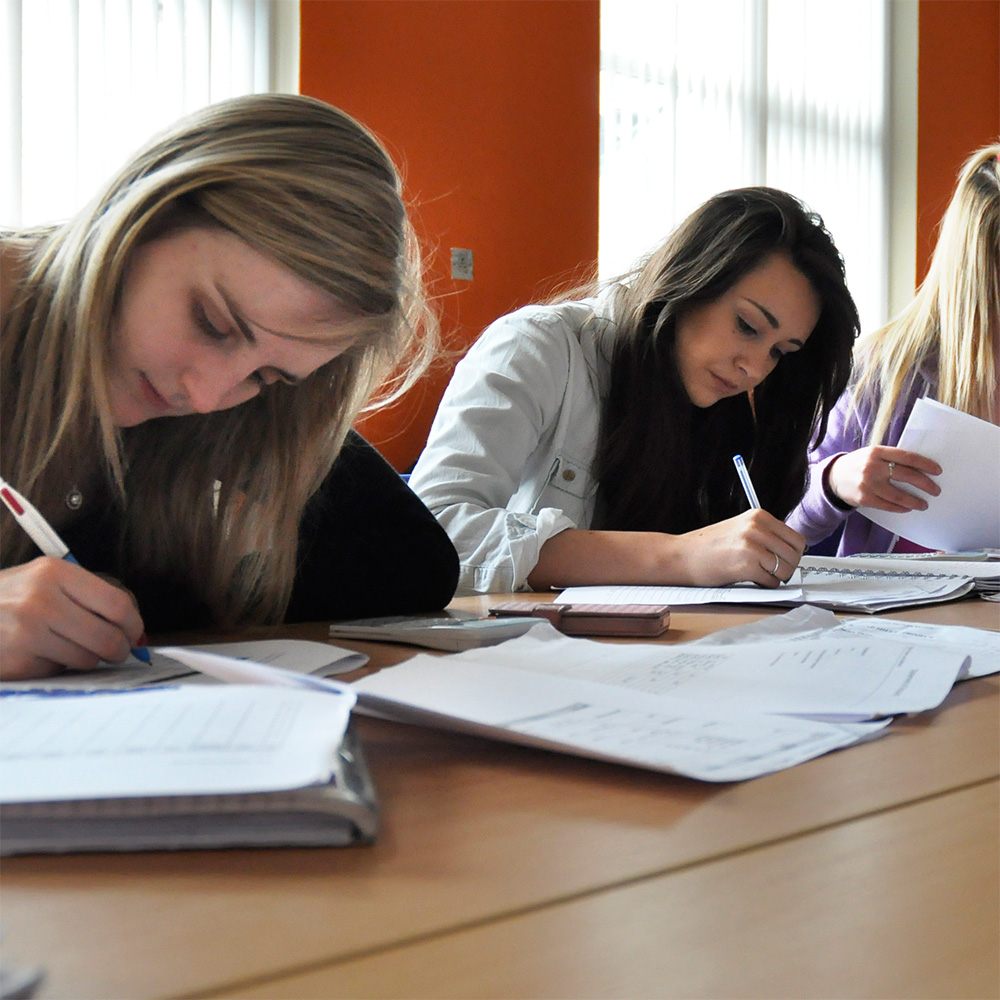 Programme Description
Further Information
Safety, Health and Welfare at Work Act, 2005; Health and Safety Authority
Safety statement; safe and healthy working practices
Risk factors, hazard identification and risk assessment in the workplace; mechanical and electrical equipment; safe lifting and handling techniques
Accidents – causes, prevention, procedures, reporting and recording
Fire-related issues – causes, prevention, procedures, equipment etc.
Safety signs; first aid kit; infection control etc.
A safe level of written and spoken English is required – see note English Assessment on pg 11