Spanish: Intermediate (QQI LEVEL 4) | LA017 (10 weeks Class Based)
Course Overview
Award(s)
QQI Level 4 Spanish 4N1178
Course Code:
LA017 | THURS 19.00 - 21.30
Fees:
€130
This course is for individuals who already have some basic knowledge of the Spanish language and who wish to improve and develop their communication skills further. The course will involve activities in speaking, reading, writing and listening.
Apply for this Course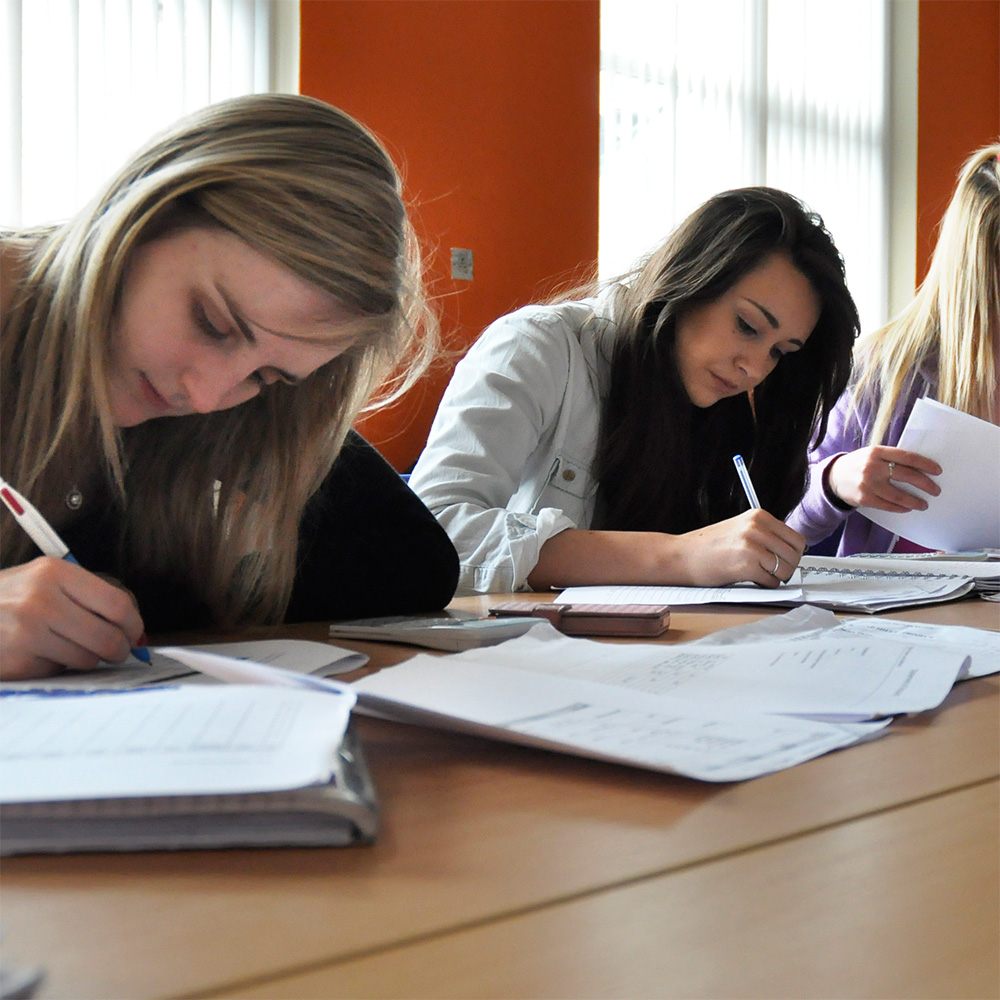 Programme Description
Accommodation: enquire about accommodation: book and pay in a hotel or similar
Travelling: ask for places, directions, understand brochures and signs
Health: know the parts of the body. Express different health problems. Go to the doctor
Shopping: ask for size, colour, quantity, type of fabric when shopping for clothes
Preferences: express and find out attitudes such as likes & dislikes.
Describing people, express qualities
Daily activities: talk about habitual actions
Housing: describe a house/apartment etc.