Supervision in Early Childhood Care (QQI level 6) | CC011ON (12 Weeks Online)
Course Overview
Award(s)
QQI Minor Award in Supervision in Early Child hood Care 6N1973


Course Code:
CC011ON | Mon 18.45 - 21.45
Fees:
€280
This programme is suitable for individuals who wish to be able to
lead, motivate and support a team in a childcare setting. in addition individuals will devise strategies for working in partnership with parents/carers and external organisations. 
NOTE: Learners undertaking online
courses must have basic IT skills and
have access to the necessary ICT
equipment, software and Broadband
capability to enable them to undertake
an online course.
Apply for this Course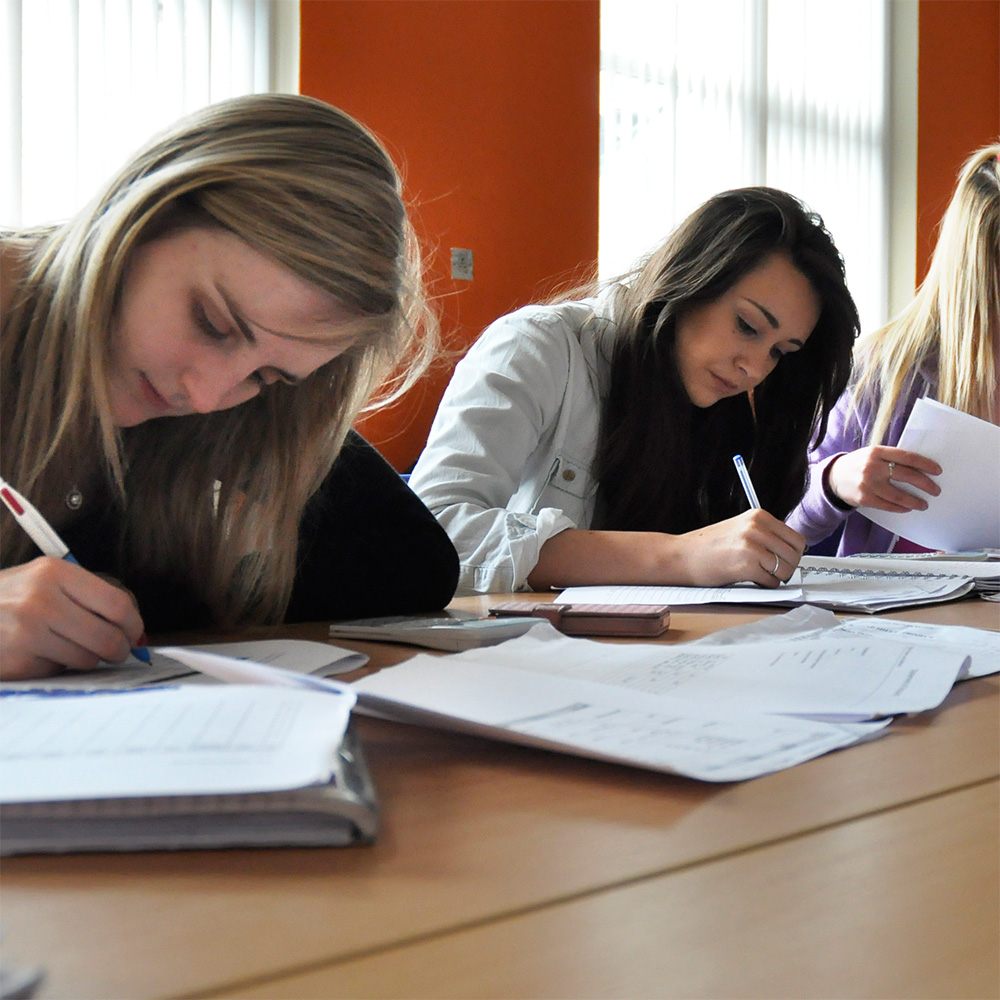 Programme Description
• Personal Development
• Supervisory Management
• Organisational Skills
• Leading a Childcare Team
• Working in Partnership with
Parents/Carers