UCC ACE Diploma In Autism Studies QQI Level 7 | CC040
Course Overview
Award(s)
UCC ACE Diploma In Autism Studies QQI Level 7
Course Code:
CC040 | Wednesday Evenings from 19.00 -22.00 and Occasional Saturdays | 29 weeks
Fees:
€1,500 per year
Participant Profile
This course is open to all those with an interest in learning more about autism. It is designed to introduce participants to the different ways that people on the autism spectrum experience the world.  The lectures are delivered by a diverse team that includes academics, researchers, support workers, speech and language therapists, occupational therapists and those involved in policy making and delivery. This ensures that students are introduced to a wide range of perspectives on the areas explored.
Apply for this Course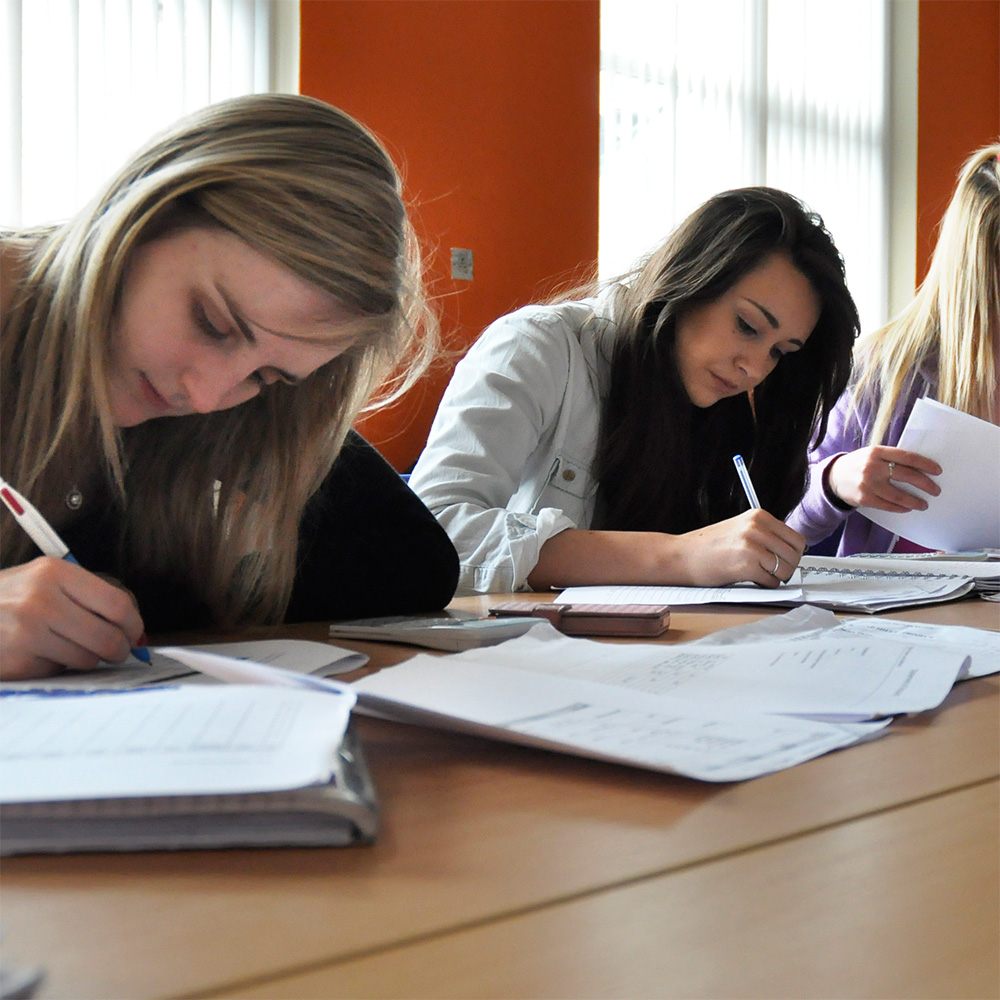 Programme Description
Course Modules
Modules covered are; Autism in a Historical and Contemporary Context, Strengths and Challenges of Autism, Interventions and Supports Across the Lifespan, Policy and Practice, Autism Mental Health and Wellbeing, Theories and Models of Autism,  Autism Perceptions and Portrayals, , Autism Citizenship and the Law, Autism and Daily Living.
Entry Requirements
Candidates must be at least 21 years of age and hold a leaving cert/ QQI level5 qualification. Those with English as a second language should hold IELTS level 6 or equivalent accreditation.
Delivery Style
A combination of workshops and online lectures.
Method of Assessment
Assessment is assignment based
Further Information
Contact person Christine Chasaide
Phone: 087-9461472
Email c.chasaide@ucc.ie 
Applications will open on September 15th 2022 on https://www.ucc.ie/en/ace-daus/