UCC ACE Diploma in Disability Studies |CC037| (29 Weeks Blended Learning) September Enrolment
Course Overview
Award(s)
Accreditation NFQ level 7 – Special Purpose Award
Course Code:
CC037 | WED. 19.00-22.00 and Occasional Saturdays
Fees:
€990 per year
Disability Studies challenges the way in which disability is understood in our society by developing new research and educational models.  This course enables learners to facilitate the inclusion of those often marginalised in society due to disabling conditions.  It is a two year diploma program that explores the theoretical approaches that have shaped disability support practices along with the policies and public perceptions that influence social inclusion.
Apply for this Course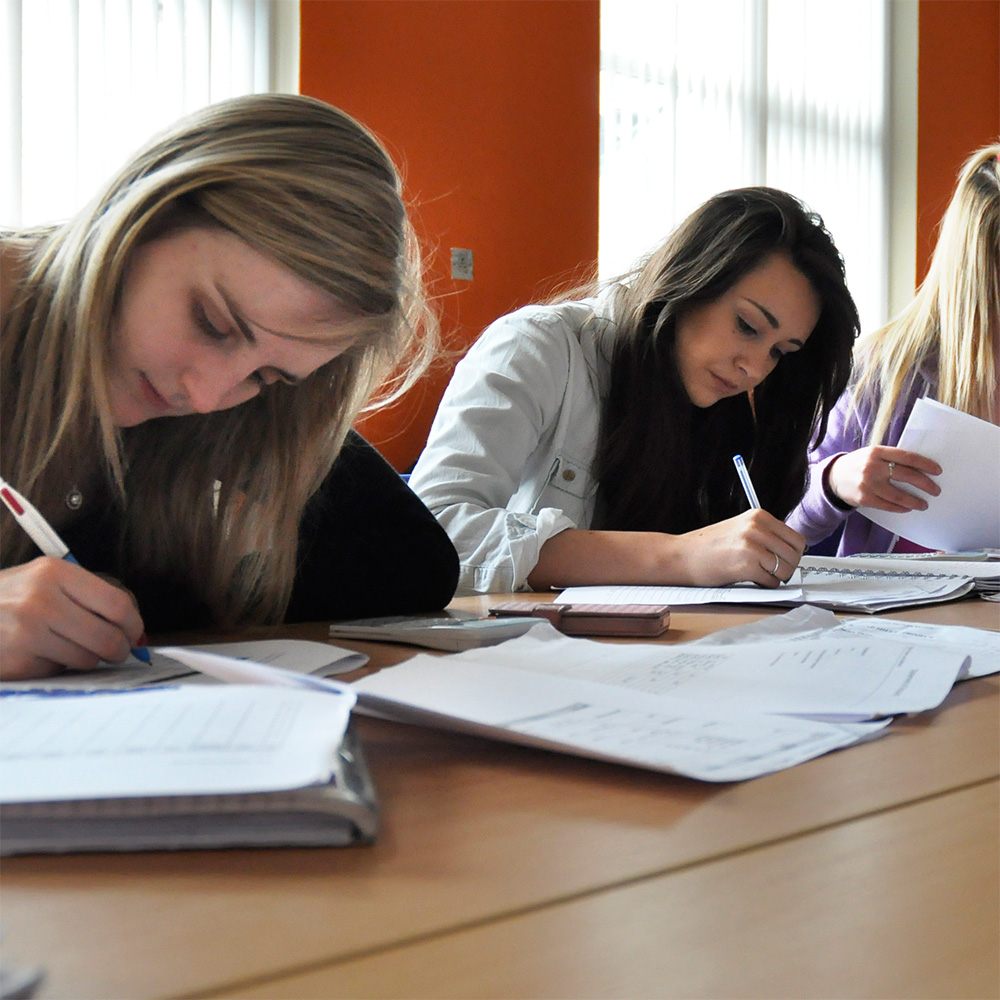 Programme Description
Year 1 – Models of Disability and
Support, Perceptions and Portrayals
of Disability, Disability and Inclusive
Environments, Supporting Inclusion
Policy and Legislation.
Assessment is assignment based
Year 2 – Disability and Daily Living,
Disability and Social Inclusion,
Psychology, Disability and Human
Rights, Group Research Project.
Entry
Entry Requirements
Candidates should be over 21 and hold
NFQ 5, Leaving Certificate or an
equivalent academic qualification.
Those who do not have English as a
first language must have an IELTS 6 or
equivalent language qualification.
Delivery Style
Semester 1 blended learning. Direct
contact lecture groups of 7-10 alternated
with virtual classroom sessions
Method of Assessment
There are no exams. The course is
evaluated through a combination of
learning journal entries, essays, reviews,
presentations and a group research
report. .
Apply on line through ucc.ie at
www.ucc.ie/en/ace-dds/
Further Information
Contact Christine Chasaide
Phone: 087 946 1472
Email: c.chasaide@ucc.ie
Applications will open on May 15th on htpps://www.ucc.ie/en/ace-dds/