'Upcycling' Furniture | HL031 (8 weeks Class Based)
Course Overview
Award(s)
CERTIFICATE OF ATTENDANCE

Course Code:
HL031 | WED 19.00 - 21.30
Fees:
€100 | Materials: €60
This course is suitable for individuals with no previous knowledge of 'upcycling' furniture restoration and who wish to develop their creative and making skills.
Apply for this Course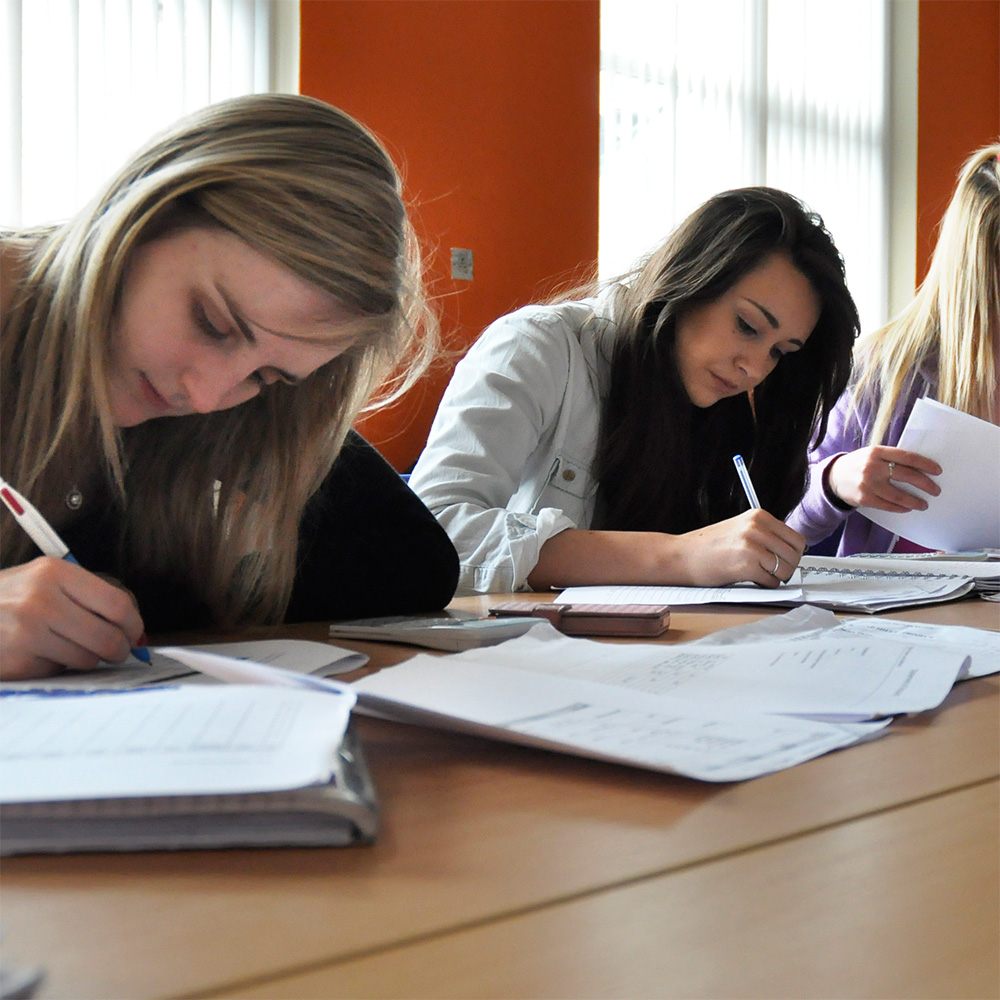 Programme Description
Upcycling' is about redesigning your existing items to restore them into something new. Make the most out of a piece of existing furniture and create your own custom piece of unique
furniture
Learn new and exciting restoration, painting, decoupage and decorative techniques. Both traditional and modern
applications of furniture restoration will be explored. Having completed This course the participant will have an overall
understanding of the creative process and will have designed and made an original piece of work.
Certain basic materials will be provided but learners are encouraged to bring in there own piece of furniture that they wish to 'upcycle'.