Writing Skills for Journalism (QQI LEVEL 5) | ME004ON (10 weeks Online)
Course Overview
Award(s)
QQI LEVEL 5 MINOR AWARD IN WRITING SKILLS FOR JOURNALISM 5N2435
Course Code:
ME004ON | WED 19.00 - 21.30
Fees:
€240
This course is suitable for individuals who wish to develop essential writing skills in order to work in Journalism. It aims to provide learners with the knowledge, skill and ability to produce written copy across a range of writing styles.
NOTE: Learners undertaking online programme must have basic IT skills and have access to the necessary equipment to enable them to undertake an online programme 
Apply for this Course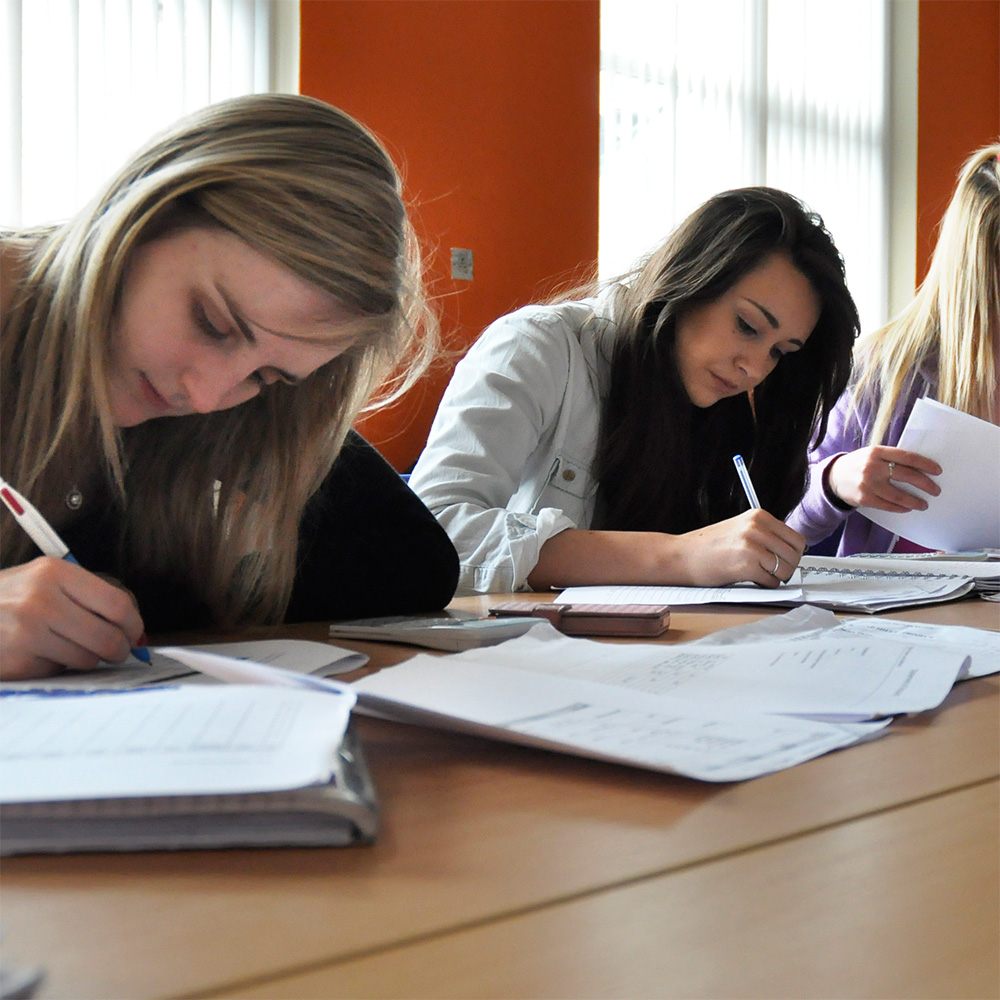 Programme Description
Writing News Stories – Including hard news, human interest stories, court reporting & demonstration of different house styles – tabloid, broadsheet, radio and TV.
Writing Feature Articles – areas of special interest
Writing Editorials – opinion / comment
Writing Reviews – critical assessments of different pieces of work e.g. books, exhibitions, concerts, films, plays, shows
Law and the Journalist