Yoga | HL034 (10 weeks Class Based)
Course Overview
Award(s)
CERTIFICATE OF ATTENDANCE
Course Code:
HL034 | TUES 19.15 - 21.15
Fees:
€120
This course of Yoga practice and study is suitable for people with or without experience of yoga who wish to deepen that understanding and learn more. It will give a flavour of Yoga to those who feel that they may like to teach it in the future.
Yoga means unity. Bringing into balance all the parts of our body, mind, breath, emotion and essence. Yoga promotes stability, strength, skeletal alignment and freedom of movement. The practice resources us in our everyday lives, helps reduce stress, makes us stronger physically and emotionally, and we can bring this experience of mindfulness into our day to day living.
What defines contemporary yoga is the emphasis on following the natural flow of the body and breath in the spirit of enquiry and compassion towards oneself.
"I've been able to apply a lot of what I learned in the class to my daily life and it's been a great help"
NOTE: This Course may take place at the Further Education and Training Centre Kilmallock Road Campus Limerick
Apply for this Course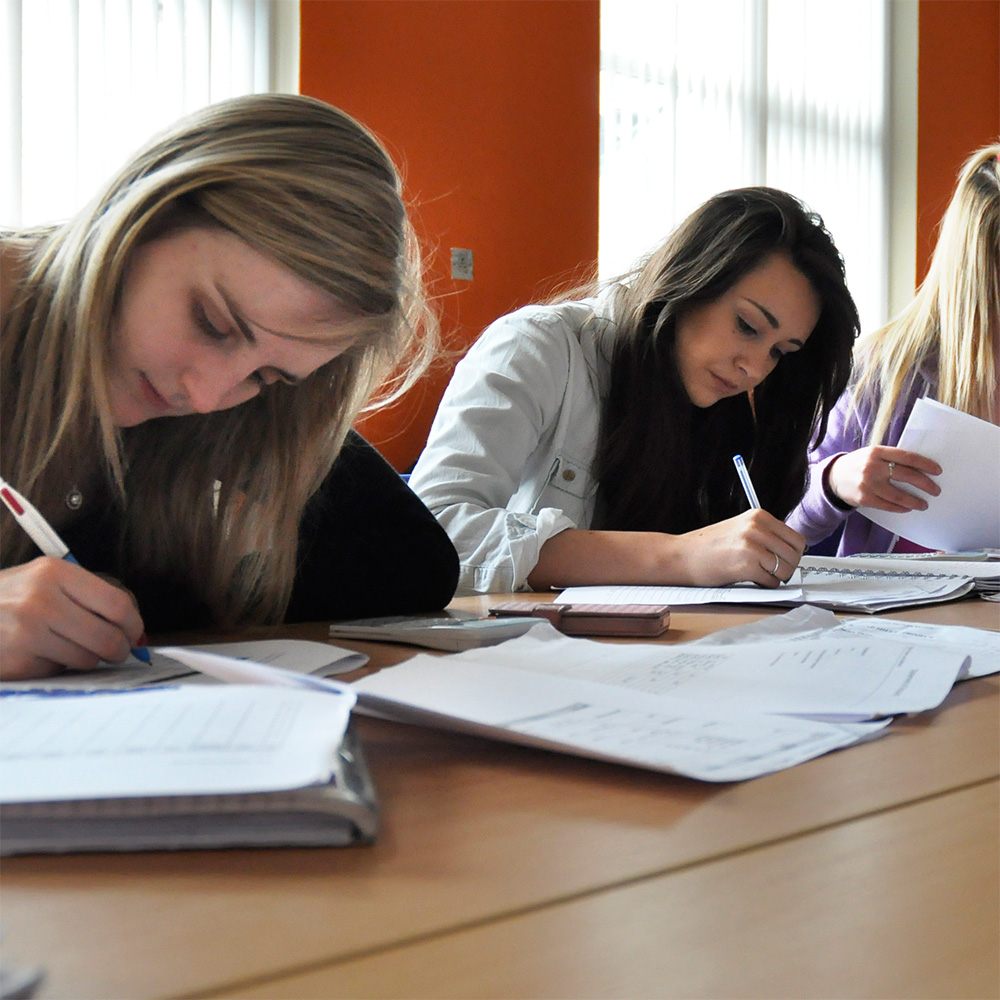 Programme Description
Yoga Postures
Pranayama
Yoga Sound
Relaxation
Yoga movement
Movement meditation
Learning/study
Please bring a bath towel to all exercise classes. Learners are encouraged to bring their own exercise mats.
Book early as places are limited.
Note: This course may take place at the Further Education and Training Centre Kilmallock Road Campus