21/Sep/2017
Sunny September Rambles through the Botanic Gardens, Dublin was a fantastic start of year Field Trip for our Visual Art Department (including Art & Design, Photography and Fashion).   Learners made drawings and took photographs which will form the basis for their course work and projects back in the classroom throughout the year.  The LCFE troop also viewed the extensive and varied work of the Sculpture In Context Exhibition which is in situ throughout the Gardens and Glasshouses.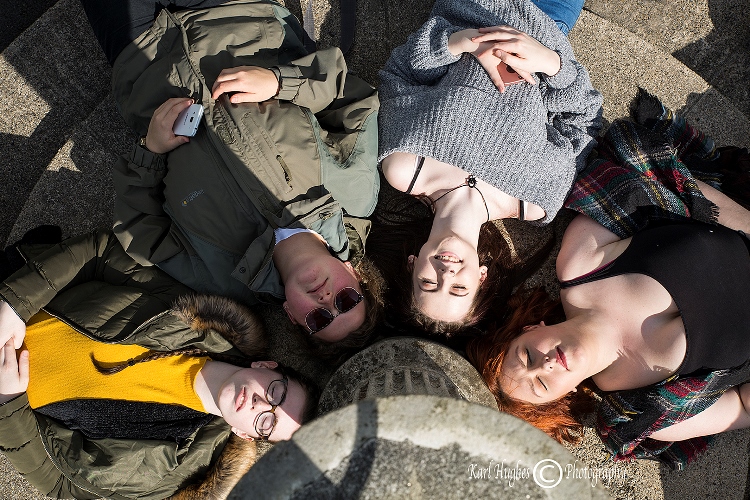 The afternoon was spent in the newly refurbished National Gallery visiting The Permanent collection, the Portrait Collection and the Print Exhibition.  Learners came back full of inspiration and ideas.
A wonderful start to the year, with the field trip also giving time for chat, exercise and making new friends.
The bus breaking down is another story…..!