Ceramics | AC005 (10 weeks Class Based)
Course Overview
Award(s)
CERTIFICATE OF ATTENDANCE
Course Code:
AC005 | WED 19.00 - 21.30
Fees:
€110| Materials €30
This course is specifically designed to introduce the complete novice and more experienced learner to clay and who wish to create individual pieces in a relaxed and friendly atmosphere.
Apply for this Course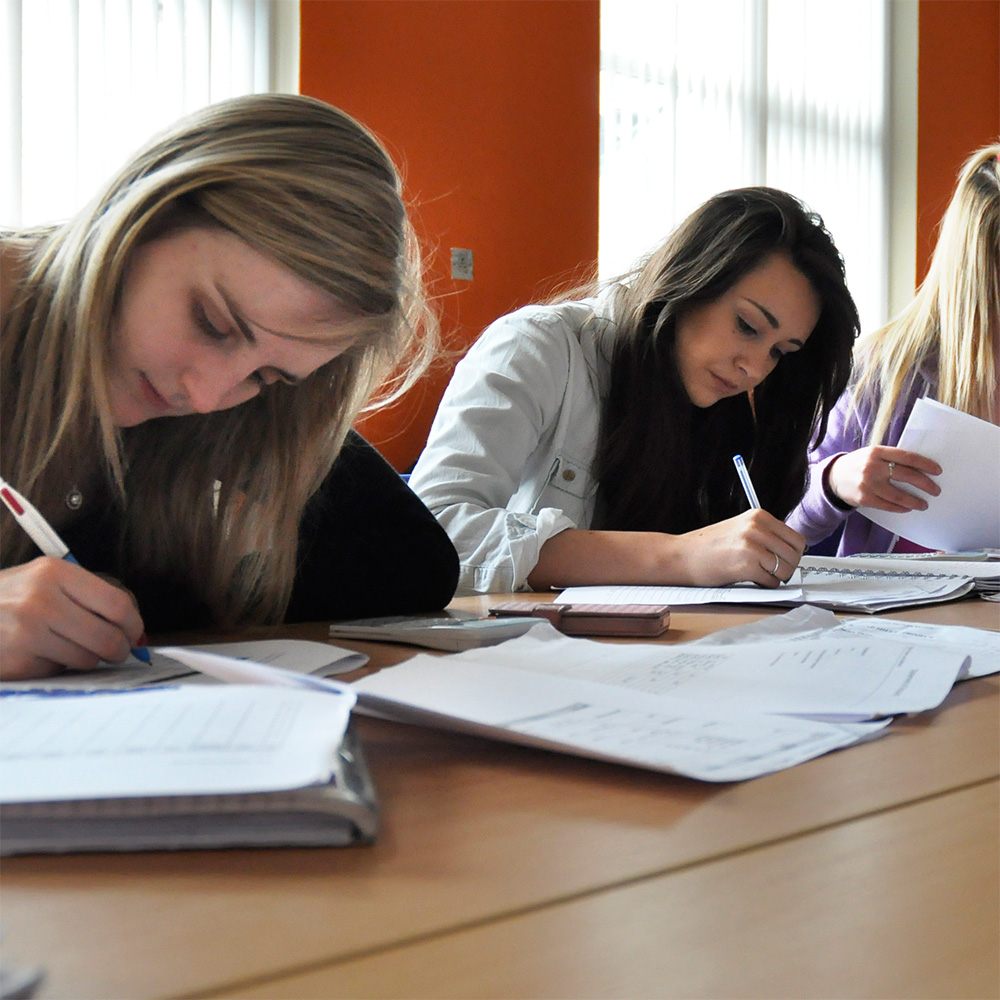 Programme Description
The programme will incorporate basic coil and slab-building techniques, pinch pots and mould making. A variety of decoration methods and glaze applications will also be considered. Demonstrations on all techniques will be given and self directed projects are encouraged . All work will be glazed and it is expected that all learners will have a series of finished work on completion of the course.